For many automotive dealerships, there's an odd-couple, Bert-and-Ernie relationship between business success and ethics and compliance. On one side, there's everything you're legally and ethically obligated to do; on the other, everything that helps grow your business. Often, it feels like one demand stands in the way of the other: That technique may boost sales, but is it compliant with consumer finance regulations? Or, this ethical consideration seems important, but why is it so challenging for employees to follow and learn?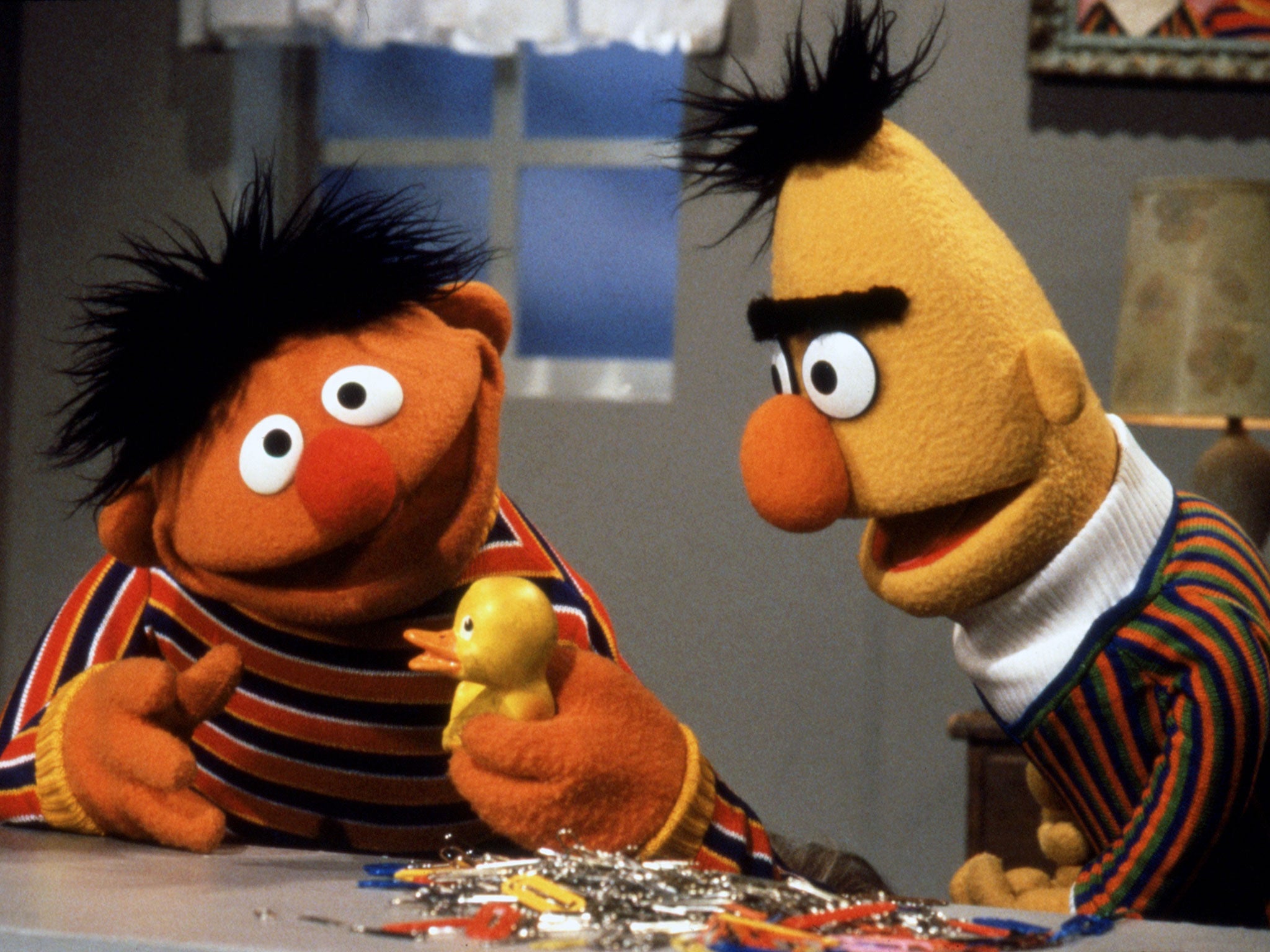 With only so much time in the day, dealerships—especially upstart, scrappy dealerships—tend to focus on business first and foremost. Kind of like how Ernie is more popular than Bert. In a sense, I can't blame them: the risk of noncompliance pales in comparison to the certainty that you'll go out of business if you don't sell enough vehicles by the end of the month.
The thing is, though, that you don't have to choose. Ethical businesses with high rates of compliance outperform their competitors. That includes small businesses. Their secret isn't scale, but automation.
How Does Automated Compliance Help Grow Business?
Business ethics and compliance aren't usually considered a revenue center. I challenge you to think of them as a competitive differentiator. Ethical employees have better interactions with consumers, while compliance bolsters the integrity of your business and can help reduce or eliminate any fines or penalties that you might face in the event that you're caught breaking the law.
When automated, ethics and compliance become part of your organizational culture. Contrast it with a manual, paperwork- and spreadsheet-based system: Even if employees have gone through hours of training on ethics and compliance, they may lack the motivation to actually do something when they witness noncompliant behavior. There's no momentum for any issue to escalate. Employees may not always know where to go. They're there to sell cars, or close deals, or service vehicles—that's where their skill set is, and without a system in place, they may or may not know what to do if an issue catches their eye.
Download this!
Definitive Guide to Workforce Compliance
Improve compliance and protect your dealership. This 65-page guide is filled with valuable infographics, thought leader interviews, and worksheets to help your dealership focus on the right things keep you on regulators' good side and out of court.
Get the Definitive Guide >>
In an automated compliance management system, it's harder to sweep a problem under the rug than report it. The system prompts and reminds employees to do the right thing, and—through detailed, real-time reporting—motivates supervisors to check in and address their teams' questions and concerns. In short, everyone is more accountable.
An automated CMS allows employees to access all necessary ethics and compliance paperwork at the click of a button. All of your files are backed up, with redundancies in place, so your employees can quickly look up information when an incident is fresh in their minds. Plus, in the event of any type of damage to a building, this electronic database helps you maintain business continuity.
Accountability: the Single Greatest Benefit of Automation
Automation is the only way to ensure your team is following through on critical workflows, reporting processes, record retention policies, and the like. An electronic system serves as a double-check: Is everyone up to date on our policies and training? Have we implemented the latest regulations?
In a manual system, these questions often fall on a single individual. Even if that person is the most competent compliance officer in the world, there's still a possibility that rules, roles, processes, or reports could fall through the cracks.
Keep in mind that many compliance issues don't arise from malfeasance. In general, people don't want to do break the law or hurt others in the process of selling vehicles. Most of the time, noncompliance happens because of simple negligence: people get caught up in day-to-day activities and forget to take the refresher course they only have to complete once a year. Automation helps employees stay effective in their roles. It allows our clients to maximize the potential from their greatest asset—their people.
Just like cohabitating Muppets, business and ethics and compliance are better together. Smart organizations know the two processes complement and enrich each other.
See how automation fits into your dealership. Download our Definitive to Workforce Compliance for Auto Dealers.
Download this!
Definitive Guide to Workforce Compliance
Improve compliance and protect your dealership. This 65-page guide is filled with valuable infographics, thought leader interviews, and worksheets to help your dealership focus on the right things keep you on regulators' good side and out of court.
Get the Definitive Guide >>